Whitefeather Productions believes that there is a demand for ballet class music designed specifically for the needs of beginning, intermediate, advanced and pre-professional levels of training, and that each level of training requires a different musical emphasis. Founders Margarita White, Tatyana Shargorodsky and Melinda Pendleton felt that the process of early ballet training should include music of artistic merit, and as students progress onto more advanced levels of training their musical accompaniment should aid that process by growing with them. This high standard is the philosophy that underlies each Whitefeather product.
Quality music for discriminating teachers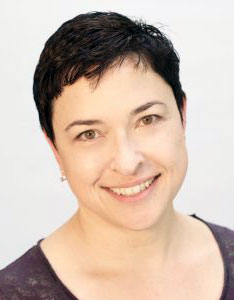 Melinda Pendleton began her ballet training at the age of 8, at the Pennsylvania Academy of Ballet. In 1984, she won the highest award in The Carey Rose Winski Memorial ballet competition. Two years later she competed at the international competition in Jackson, Mississippi. Melinda went on to perform in France with the Ballet du Nancy, and then returned to the United States to perform with Dance South, in Charleston, South Carolina. In 1991, after spending a year in Atami, Japan, performing with Minnie Madden Productions, she began her teaching career at the Pennsylvania Academy of Ballet under the direction of her parents Margarita and John White. 2013, Ms. Pendleton became the second-generation owner of the Pennsylvania Academy of Ballet.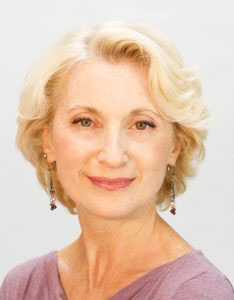 Tatyana Shargorodsky was born in the former Soviet Union, where she received her elementary music education in the Ukrainian city of Lvov. Upon completing her education in Odessa, she was engaged as an accompanist with a prestigious rhythmic gymnastics school. In 1982, Ms. Shargorodsky immigrated to the United States where she began working as an accompanist for Margarita and John White, directors of the Pennsylvania Academy of Ballet. In addition to serving as principal recording artist at Whitefeather Productions, Ms. Shargorodsky divides her professional time between accompanying, teaching ballet, and running a program called Senior Chair Fitness she co-developed that combines her expertise in classical music and dance to improve senior citizen fitness and well-being. In 2001 Ms. Shargorodsky joined Melinda Pendleton and Margarita White to form Whitefeather Productions.
…Ballet training should include music of artistic merit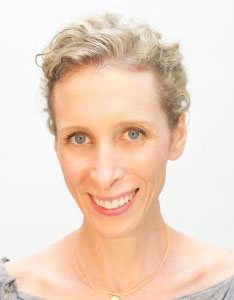 Lauren Hirsch studied classical piano throughout her childhood. After a first career practicing law, Ms. Hirsch returned to the study of piano under the instruction of Tatyana Shargorodsky in 2012, and began to focus on the field of ballet accompaniment shortly thereafter. After an apprenticeship with Ms. Shargorodsky in 2015, Ms. Hirsch joined the Pennsylvania Academy of Ballet in 2016 as an accompanist. Since 2016, Ms. Hirsch has accompanied classes in intermediate and advanced classical ballet, as well as historical dance, partnering, and character dancing. In 2020, Ms. Hirsch joined Whitefeather Productions.